Atlanta traffic reporter Elle Duncan arrested for DUI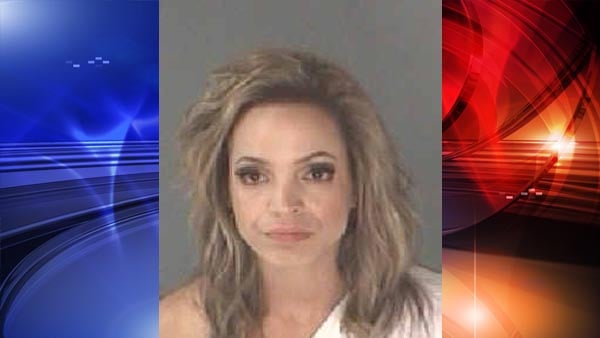 ATLANTA (CBS ATLANTA) -
Morning traffic reporter Elle Duncan with Atlanta's NBC affiliate was arrested for DUI on Sunday.
Police said Duncan was speeding in her silver Mercedes south on Piedmont Road just after 1:30 a.m.
As she passed the officer she began weaving in and out of traffic in a reckless manner, according to the traffic report.
The officer pulled her over and asked for her license, but Duncan reportedly couldn't find it as she searched her purse.
Duncan told the officer she had one beer before getting behind the wheel, according to reports.
Duncan was given a breathalyzer test.
The police report did not give the results of the test, however when Duncan was in the back of the patrol car she apologized for not being honest when the officer.
Elle released a statement on the station's webpage.
"I am greatly embarrassed for my actions early Sunday morning. I have been reminded -- in a very difficult way - that any amount of alcohol can impair us. I take full responsibility for my actions. I apologize to my fans, our community, and my 11Alive family."